/ˈmīkrōˈsek/ Noun
¹Unparalleled advanced network communications technology designed to facilitate communication between client systems and user desktops. ²A Secure Interfacing over Virtual Private Network (VPN) which enables corporations to protect sensitive data and add security and confidentiality to private and public networks.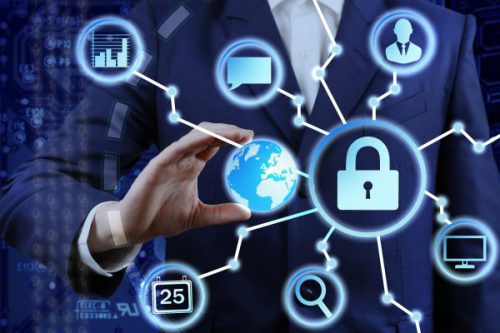 AUTOMATIC SYSTEM UPDATES
MikroSec ensures that your systems are always up-to-date. Critical updates and patches are automatically installed remotely, eliminating intrusive, questionable, pop-up notifications and midday reboots.
REMOTE MAINTENANCE
Centralized remote maintenance drastically reduces your need for costly traditional servicing and technicians.
SECURE INTERFACE
A pioneer in the network communications and technology sectors, MikroSec's secure interface exceeds industry safety standards.  Our innovative encryption technology secures  existing hardware traffic over the internet by encapsulating traffic in Virtual Private Networks (VPNs).
DEPLOY ANYWHERE
MikroSec's cloud based cloning technology allows us to deploy our solutions, independent of platforms, anywhere in the world.
PLUG AND PLAY TECHNOLOGY
With MikroSec,  connect to the network, power on, and you're done. New clients typically have complete systems up and running, in minutes.